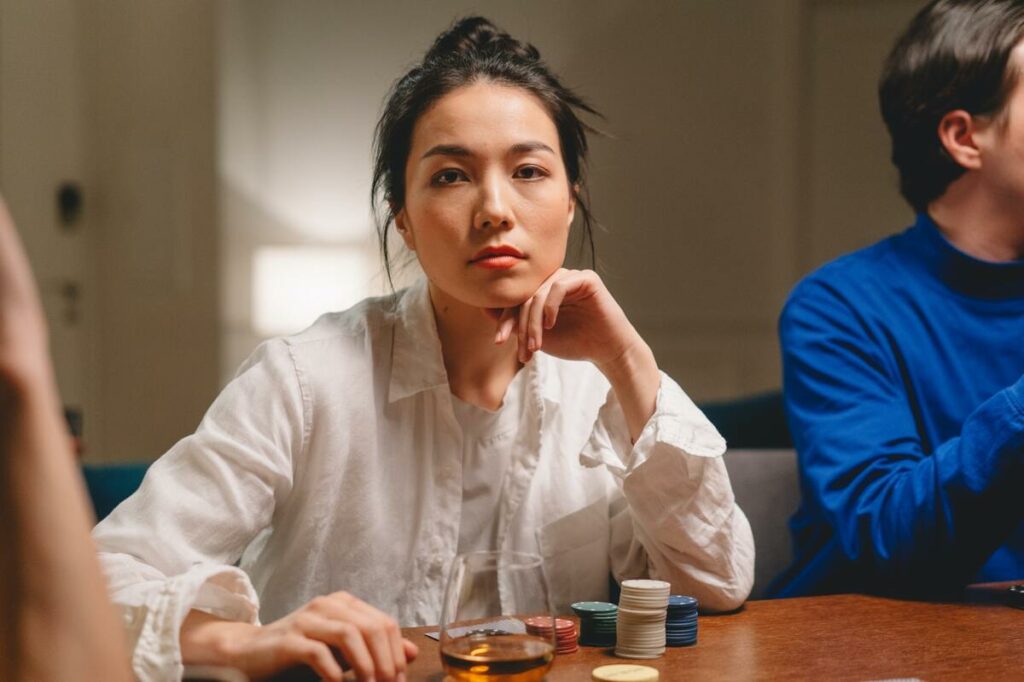 Who says gambling isn't for women?
Unfortunately, there are still many activities that are male-dominated and women feel intimated to try them. And gambling is without a doubt one of them! Statistics show that engagement in gambling is 71% men and 29% women. Also, in terms of gambling addictions/problems, 20.1% of men have one and 7.8% of women. So we think it's a great idea to discuss some helpful tips to gambling safely to help women become confident in the gambling world…
Don't think of gambling as a quick way to big financial gains
If you're going into gambling with the mindset that you'll become a millionaire quickly, please think again. ALL money that you decide to gamble with should be money that you're prepared to lose. Gambling should be viewed as paying for a form of entertainment. And you should only pay what you can afford. The number one rule is to never spend more than you can afford. If you spend the money you need then you are heading into very dangerous territory. You will need to reevaluate your gambling habits and even seek help. If you go into gambling with the mindset that you're ok to lose all of the money then you're gambling correctly and safely. And any potential gains you make will be an added bonus!
Set yourself limits
When gambling, setting yourself limits beforehand is essential. You should not only set your spending limits (as previously mentioned) but also time limits. It's very easy to get wrapped up in gambling and lose track of time. So decide how long you think is an appropriate time to spend gambling – how long would you usually spend in any other form of entertainment? and how much would you usually spend? once you've decided this you should set an alarm and when the alarm goes off – it time to wrap it up. This will save you from overindulging and going over your spending limit. Too much of anything is never good. And if you're going to a brick-and-mortar casino it's no secret that they probably won't have windows or clocks. Most casinos will claim this is so players can solely focus on their games but I think we all know it's to keep them in for longer. Stay on top of your game and in control.
Choose a reputable casino
Choosing a reputable casino is a little easier when deciding to visit a brick-and-mortar casino. All brick-and-mortar casinos will have valid licenses and follow the rules and regulations of the country that they are located in. Otherwise, they simply wouldn't be allowed to be there. If you think otherwise and see something suspicious – report it straight away. However, it's no secret that the online casino worlds popularity is constantly rising and more users are joining every day. Therefore, it's so important to choose the right one to deposit your money at. You should check valid licenses, read reviews and do your research beforehand. If you're looking for a safe, secure and reputable online casino to visit we can give you a few suggestions. Casinosjungle, Wild Casino, Win A Day and Interops are fantastic and offer a huge variety of slot and table games. Make sure your money safe and you're getting the best possible gambling experience.